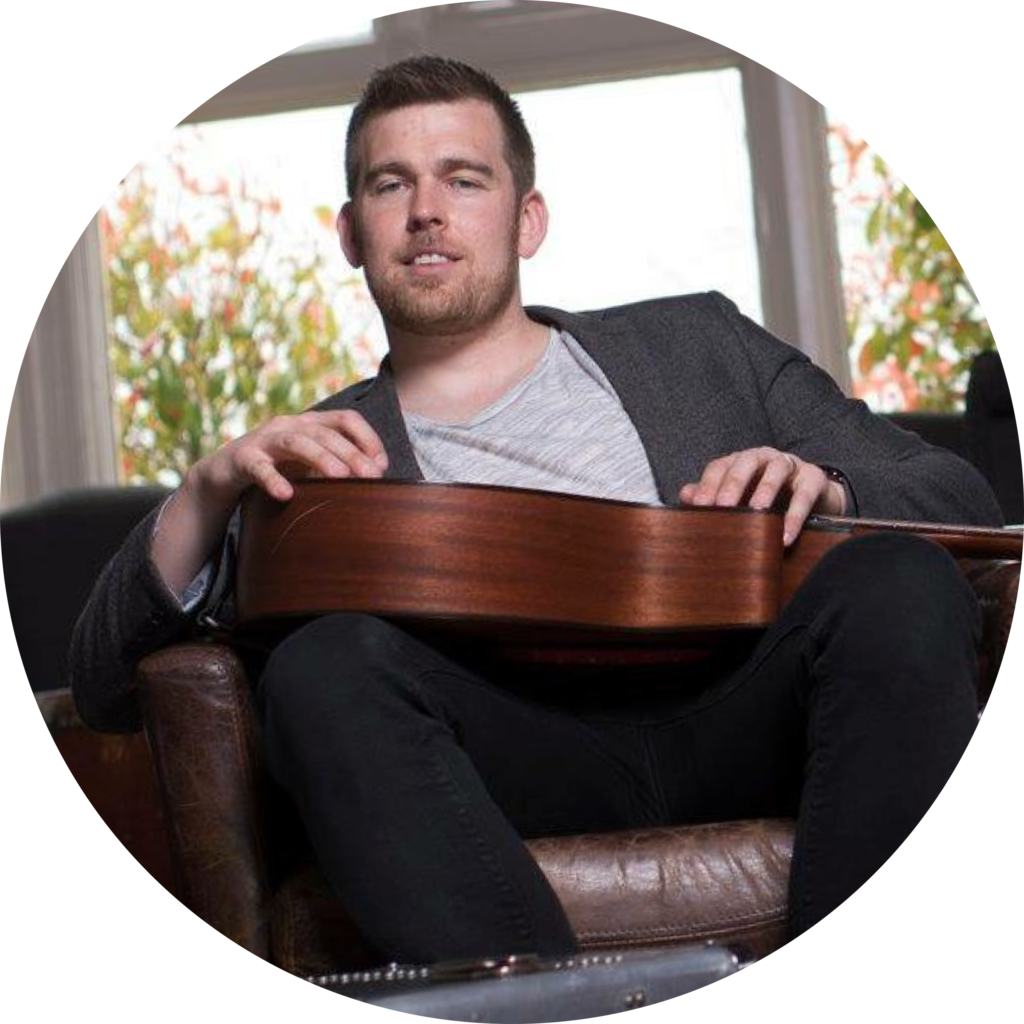 Thank you in advance for welcoming myself and the team to your venue. We provide musical based entertainment and hosting for weddings & events.
Here you will find copies of our current Public Liability and PAT testing documents.
Our Crew
Any team members working on site during the event will be clearly identifiable by AB Entertainments branded clothing when not in performance uniform. When providing daytime entertainment it is usually myself only onsite and any evening packages will feature at least our DJ and possibly additional crew / band members.
Additional Use of Effects
For evening entertainment we usually use a production level hazer machine set a low volume as to not interfere with any smoke detectors as this is instrumental in providing the visual effects of the high-end lighting system we provide as part of our booking. To date we have never had any problems at all with this affecting any smoke detectors at any of the 300+ venues we have performed at previously. Please inform ourselves and the client if we are unable to use this effect at the venue.
Space / Power Required
In terms of space required, for any of the daytime elements, hosting or performance wise we do require a 2m x 2m area and for the evening setups with DJ included think of us as a band and DJ combined formation even for the solo and duo sets. We can downsize our setup if required but our production is part of what the client has paid for so we will always check with the client if we need to do so. For all performances (except for the ceremony and drinks reception sets) we do require access to power, ideally 2 clear 16amp sockets within 5 meters however we do have larger extensions available. We do have portable, battery powered PA systems for the above mentioned ceremony, drinks reception or even change over sets which we can perform outdoors). If we are providing our Smart Photobooth / Guestbook options this area will need a 2m x 2m space if possible we use backdrops and an additional 8ft wide by 8ft space for the backdrop.
Insurance
Public Liability Insurance covers to the value of £5 million. Both insurance and PAT are renewed annually so even if the date isn't covered now check back and we will update the new ones in place on here as and when. They can be downloaded from the Related Documents section below.
Videography & Drone Use
Myself or the team may also take footage at the event via multiple cameras and also via the use of aerial drones. If your venue has issue with the use of drones for photography or videography please do let us know. I am fully trained, insured and certificated for the use of all equipment on site (see below).
If you have any questions or queries I am more than happy to address them on 07792 305 834 or by email at bookings@alexbirtwell.co.uk.
Related Documents