Fully booked until 2025! Now taking select bookings from January 2025 onwards
Awarded Best Entertainment Provider
I'm delighted to say we have been named Winner of the the Best Entertainment Provider in the Great Northern Wedding Awards 2020.
Photo Credit Photography and Film by Charli
Book with confidence - our promise
Theres no doubt 2020 has had a huge impact for many people and the values of who and what you book for your big day have never been more important! Here is our promise to our clients when it comes to booking our services!
Photo Credit David Scholes Phtoography
What We Do
Musical Entertainment for your wedding day as a Singer, Guitarist & Host as well as Duo & Band Packages complete with DJ service.
5 Star Rated & Award Winning Acoustic Wedding Singer & Guitarist North West with DJ
So what makes me 'stand out' out from other singer / guitarists aside of the repertoire, performance and looping ability. I think it's because I class myself more as an entertainer! But what is the difference between an entertainer and a singer? Well for me it's being able to bridge the barrier between the guests and themselves, it's about having the experience to know how to naturally encourage the party without being cheesy or forceful, it's being able to get the guests involved to create an atmosphere during parts of the day that usually are forgotten about. Why else should you choose me? (Swipe left for more info)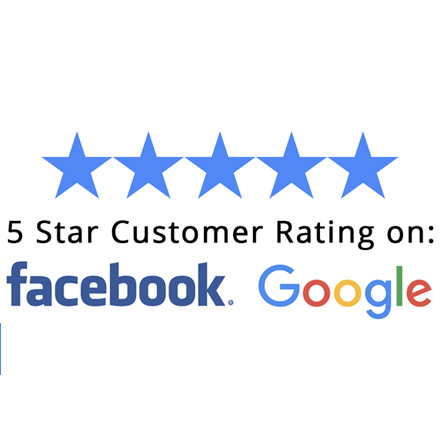 Alex has over 10 years experience in the wedding industry and has worked on well over 1000 Weddings and Events world-wide I across 100s of different venues. With this experience Alex has developed a vast knowledge not only in creating the ultimate party atmosphere but in helping to coordinate and plan the perfect program whilst keeping your wedding personal and YOURS! More importantly his brides and grooms are more than happy to attest to not only his ability and professionalism but also how he made their wedding day! Just take a look at the reviews to see what they have to say!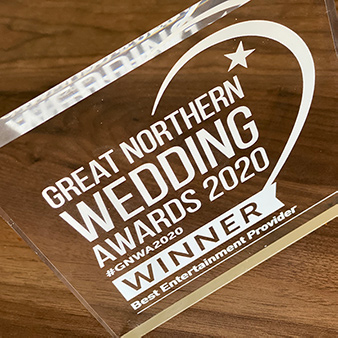 Winner of The Best Entertainment Provider in the 2020 Great Northern Wedding Awards and "Highly Commended" Entertainment Company in 2019/18/17 and 16 awards, Winner of Best Entertainment in the 2021 Wedding Emporium awards, and other accolades which include becoming a finalist in previous years of The Wedding Industry Awards.'>
Award Winning
The greatest award is always the glowing reviews and thank you's of the many happy brides and grooms but we have also been awarded Winner of The Best Entertainment Provider in the 2020 Great Northern Wedding Awards and "Highly Commended" Entertainment Company in 2019/18/17 and 16 awards, Winner of Best Entertainment in the 2021 Wedding Emporium awards, and other accolades which include becoming a finalist in previous years of The Wedding Industry Awards.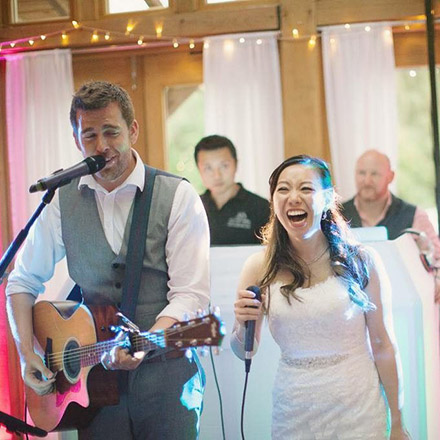 Professional Team & Service
Unlike other solo entertainers, Alex doesn't try to do it all himself, he works regularly with a core team to ensure quick turnarounds and a professional image. All of the packages that include the DJ service also include his own professional DJ.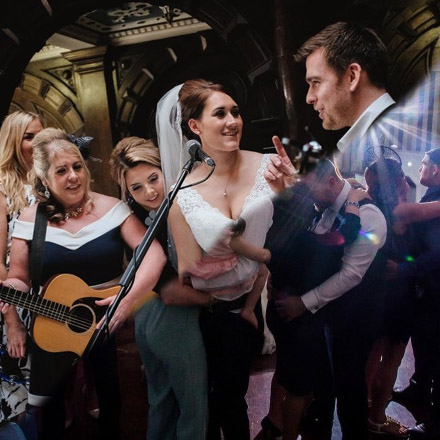 With options from performing as part of the ceremony through to a floor filling evening party with DJ, Alex has a package suitable for any budget with options as a solo act, high energy duo or show stopping party band!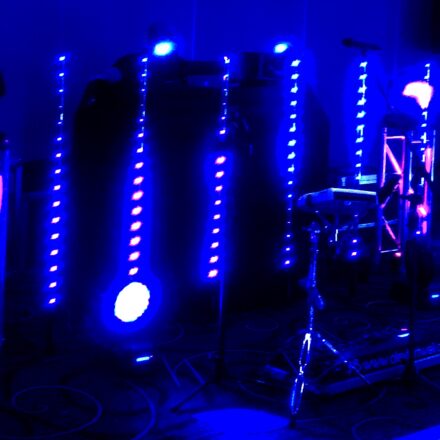 Top Specification Sound & Lighting
Alex constantly reinvests in equipment and uses some of the best Audio and Visual equipment available on the market meaning not only do you get quality sound you also get stunning visuals with a fully controlled modern lighting show for those packages that include the DJ Service. We also have multiple sound systems meaning we can setup your whole day before guests arrive resulting in minimum disruption moving between the various parts of the day. Battery powered units also mean Alex can perform outdoors in the most remote locations.
All bookings come not only with great online support but also with Face to Face Consultations to help manage and plan your perfect day!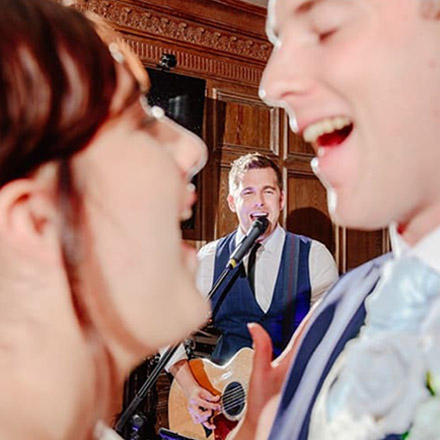 First Dance Learnt & Performed Live
Your first dance is one of the magical moments of your wedding day and it doesn't get any better than having it performed live. Alex always offers to learn a unique arrangement of your specialist first song if it doesn't appear on his song list hoping to give it the twist of a chilled acoustic start into a full upbeat loop arrangement giving a bigger impact for when your guests are invited to join you.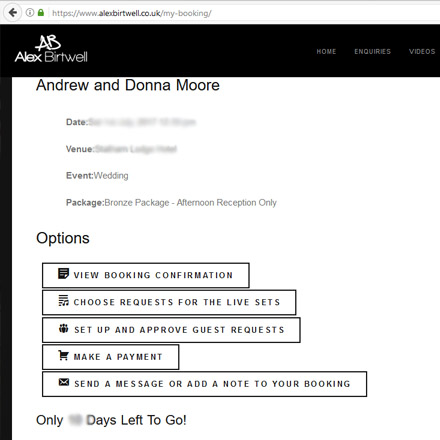 All bookings include a personal login to the 'My Booking' area, equipped with a great set of tools including Booking Management, Guest Request System, Set List Selection, Exclusive Content, Easy Consultation Booking, Online Payments and many more features.
3 Amazing Acts in 1 Amazing Service
Alex will always be on hand through the planning service and for all solo daytime and hosting performances but the live evening entertainment can be upgraded and swapped to include his high energy party duo with Brother Lewis, or they can be joined by his incredible live band 'Rapped Up' for a show stopping party.
Large Current Repertoire with a more 'Ed Sheeran' approach
A far cry from the usual Buble style singers you may have come across on your searches, Alex performs a majority of his songs in medleys or mashups keeping guests engaged and amazed.
With a more 'Ed Sheeran' style performing with his loop station, he layers percussion beats, guitar, bass and vocals producing a fully sounding arrangement that will not only wow but keep the dance floor full.
Alex can cater for any crowd with hits from the latest top 40 to classic numbers from the past 50 years and can tailor the set on the fly to provide the best atmosphere for your big party!
Let's start a conversation!
Use this form to quickly check availability of your date. You'll usually get a response within the hour but at the latest within 24 hours.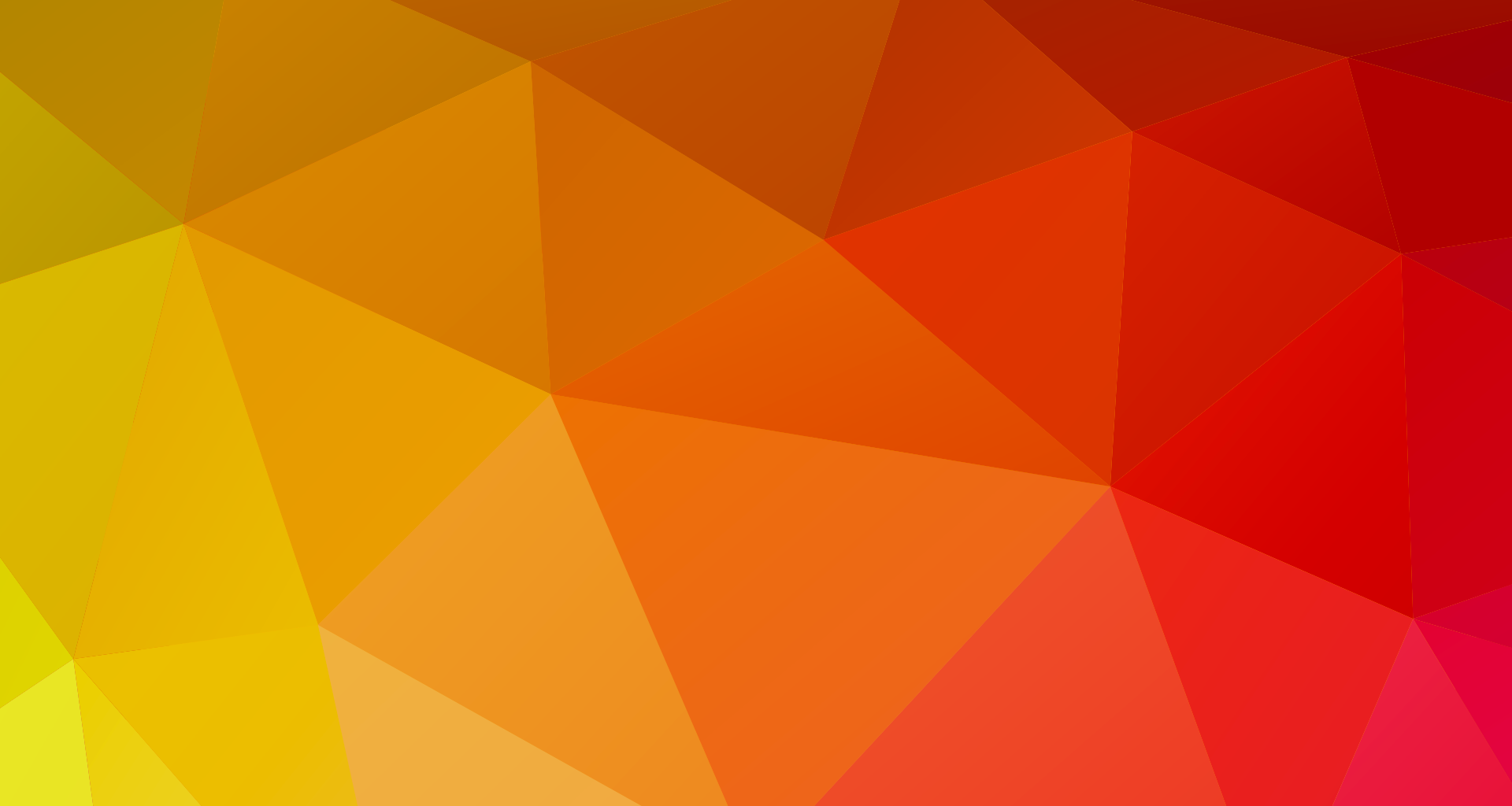 Firstly, we would like to thank Alex for making our wedding day perfect from start to finish. Not only is Alex a fantastic singer, he kept our guests engaged the whole time and we have received so much positive feedback. Alex supported our daughter in singing our first dance and he also provided us with a video memory of the entire day. Alex is so down to earth and easy to talk to. He will go out of his way to help if you need it. Do not look any further as Alex Birtwell is the bomb! You will not regret booking Alex for your wedding or any other occasion for that matter.
Very soon after booking our wedding we booked Alex to play acoustic whilst I walked down the aisle and during our drinks reception. Alex was amazing from the moment we booked. His website is really professional and interactive which makes planning your entertainment really easy. During the consultation Alex made us feel extremely relaxed and excited about our day. So much so, we decided to cancel a separate band which we'd originally booked for the evening (loosing the deposit but worth every lost pound) in favour of Alex and his brother Lewis. Alex totally got our vision for our wedding and boy, did he and Lewis deliver!
Wow, where do I start. Alex is out of this world, he sang whilst I walked down the aisle, I was panicking about when to come in etc, he said don't worry that's my job and he sure did a perfect job. We had so many compliments on the day, he got all guests standing round him and made a point of asking if anyone had any requests, we got all the boys up singing and of course the girls had to have their go. He's not a singer that will sit in the corner and you not know he is there, he absolutely and as he should makes his presence clear, he is an amazing, talented singer that all your guests will be talking about. If you need a singer than look no further and book Alex, I guarantee he will make your day so special x
Alex deserves way more than 5 stars!!!
We can't thank you enough for all your hard work. You and your team did an amazing job. We was really looking forward to you being part of our special day but what you pulled out of the bag was far more incredible than either of us imagined. From singing me down the aisle to the very last song of the night you were bloody brilliant and a massive hit with all our guests. Thank you so so much.
Mr and Mrs Hatfield xxx