Alex has teamed up with 2 popular Sax players in the industry to offer the option of a Live Club Sax DJ spot for the final hour of your party! Something that is becoming increasingly popular!
Performing over a combination of 90s & 00s club classics as well as modern chart James Bell and Paddy on Sax are both amazing performers which will create an awesome atmosphere! They will perform a duet to finish off the final live music set before taking over for the Club Sax Hour set.
This add on option is £350 and will be a 3rd party add on direct with the player but Alex will work in and manage the logistics and program. Please contact us to check availability of the players and to action a booking.
Meet the players!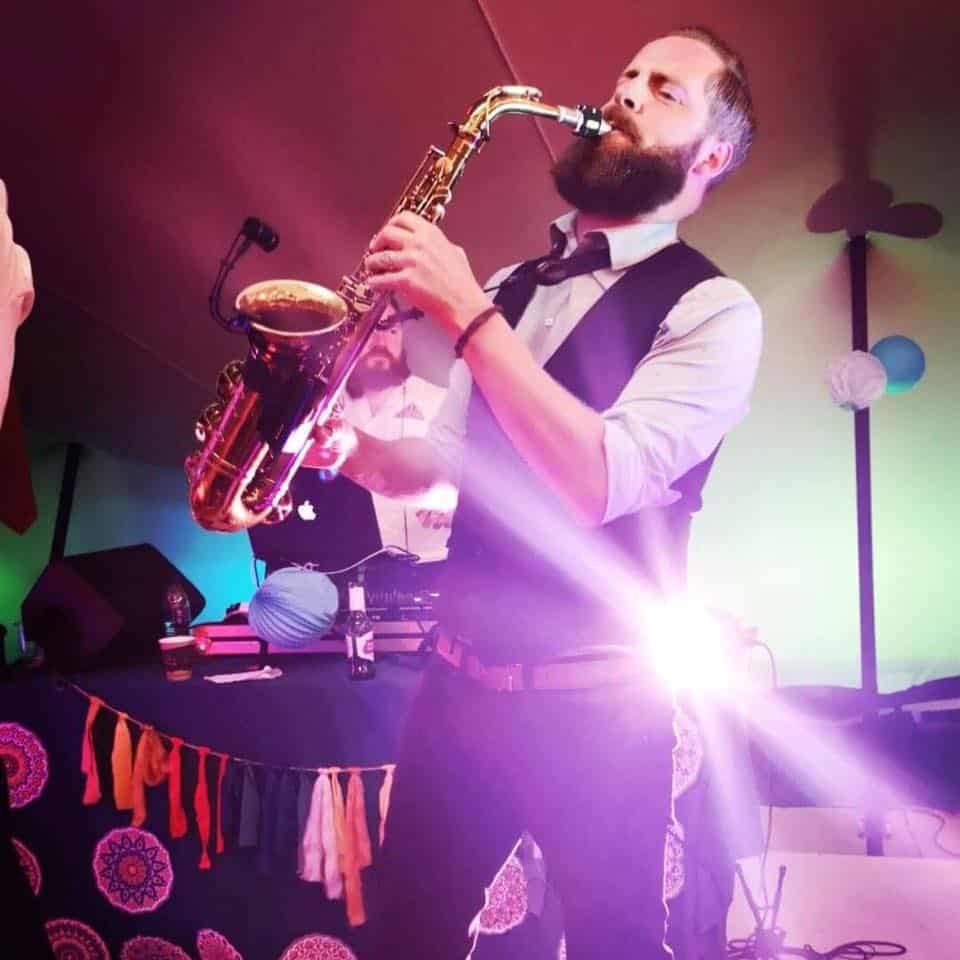 Paddy
Paddy is a versatile and energetic saxophonist and likes to get involved with the audience on the dance floor. As a member of Mr Wilson's Second Liners, Paddy is an experienced performer, playing at bars, clubs and events around the country and abroad.
He has worked with DJ's across the North West playing alongside a variety of genres such a Pop, Soul, RnB, 90's classics and modern Ibiza hits.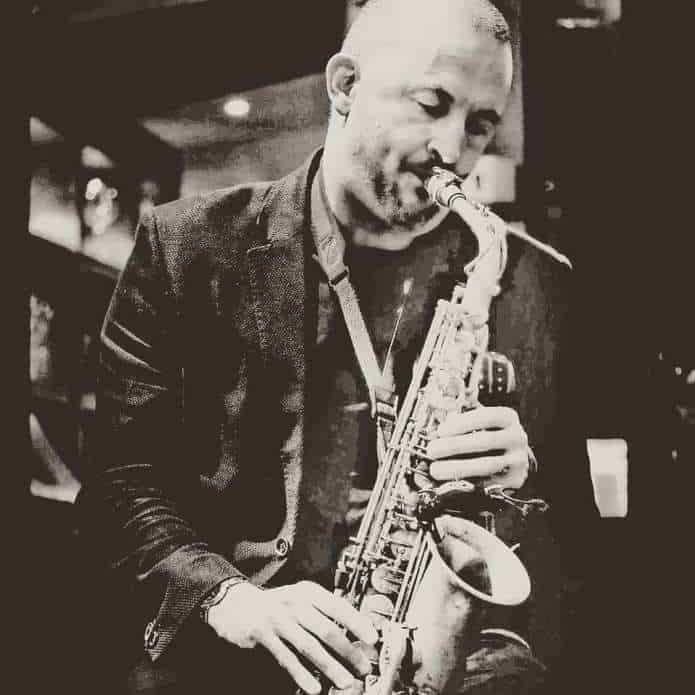 James
James is an exceptional player having performed at many events through the years. He brings a great energy to his playing styles for the Club Sets.